25% OFF NEW PROVEN SELECTIONS® WINE BARREL COMBOS  
Your new favorite fall containers are ready to spice up your porches, patios, and outdoor spaces!  
25% OFF NEW PROVEN SELECTIONS®
WINE BARREL COMBOS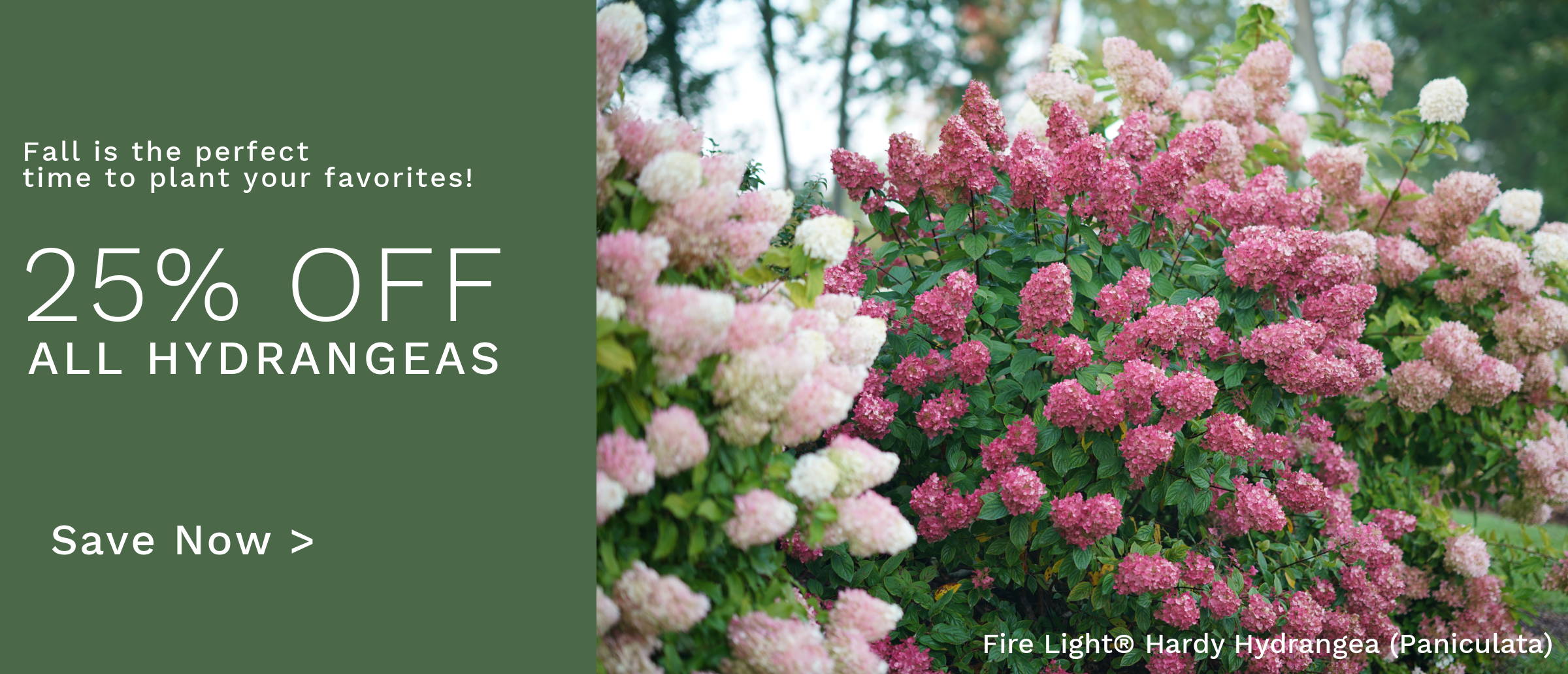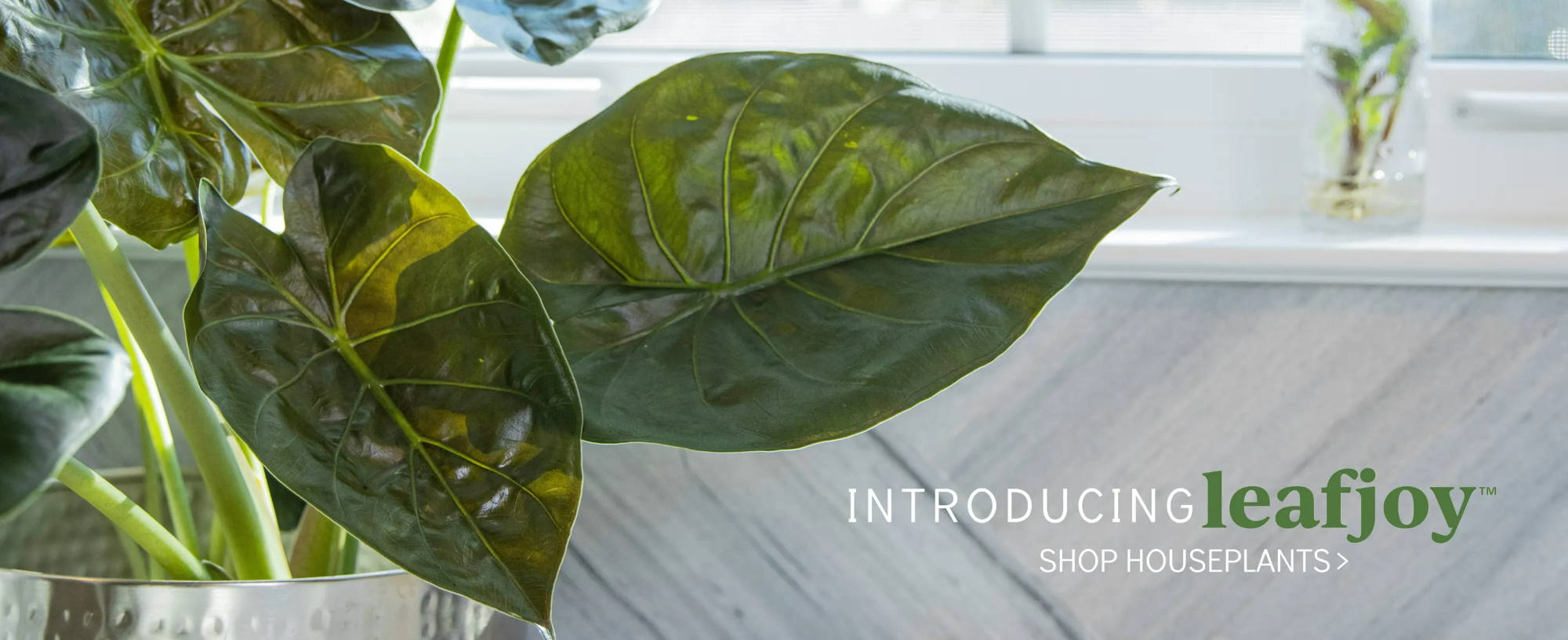 We are committed to providing the largest online selection of Proven Winners® plants, shipping fresh from our greenhouse direct to your door, and supporting the cultivation of an alive space wherever it matters most to you.
"I can't say enough good things about Proven Winners Direct. The plants arrive packaged beautifully, new growth began almost immediately, and the information on the accompanying tag made planting a breeze."
Virginia H., SC
18 MARCH 2022, 10:13
"Beautiful and happy! The plant s arrived in beautiful condition. I planted them right away and they are steady full of leaves! I can hardly wait to see them cascading down my garden wall! Beautiful!"
Celia H., CA
21 MARCH 2022, 07:08
"These beautiful Supertunia Lemoncello Petunias were so nicely packaged, arrived promptly, flowering and very healthy. There are so many blooms already. I am so happy and will purchase with PWD again."
Muriel G., FL
24 MARCH 2022, 06:20